Proudly Serving the Greater Salt Lake Area
Southwest Children's Clinic participates in a system that engages patients and healthcare professionals in a coordinated effort to provide quality care across all levels of the healthcare system.
Patient care is coordinated through the child's primary physician who knows and understands the child's needs. Southwest Children's Clinic fosters relationships between our physicians and families to ensure team-based care.
As a part of the child's medical team, doctors and parents plan and manage the needs of the child, which may include referral to specialist. When we focus on treating the whole patient, we are able to provide the best comprehensive care.
Southwest Children's Clinic offers a comprehensive range of care from infancy through adolescence to help your child maintain optimal health and wellness. You can read more on this page about specific services we offer.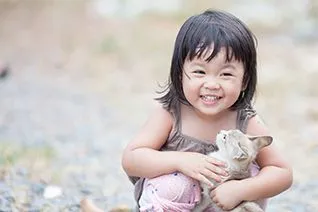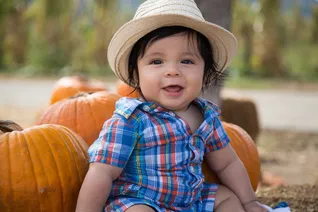 Newborn care
Vision & Hearing screening
Lab testing
Casting/Splinting
Suturing
Developmental screening
ADD/ADHD consults and treatment
Depression & Anxiety consults and treatment
Initial Autism consults